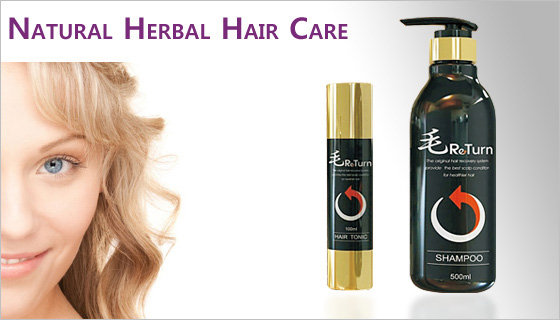 MoReand Co.,Ltd. was started business since 2008 as IS tech Co., Ltd., subsidiary company of Ilsung Packing established in 1984. Since 1995, the company started to research and develops of hair care products and the effect of the products was proven on the Test Result by Kyunghee University life science department in 2009. In 2012, MoReand was newly established with MoReturn, hair care products.


MoReturn shampoo and hair tonic were approved by USA Food and Drug Administration Korean Food and Drugs Administration. MoReand runs the biggest hair clinic and clinical research center in Korea with those products.


MoReand has officially sponsored Korea Professional Golf Association and Korea Women Professional Golfer Association. Also sponsors various sports competitions such as Kolon Korean Open, Shinhan Donghae Open, KNN Marathon and Rush and Cash volley ball team etc.

MoReturn products have been certified by Korean Institute of Service Industry for the best service & customer satisfaction and by Korean Standard Association and Small and medium Business Corporation as best products.